About Southern QA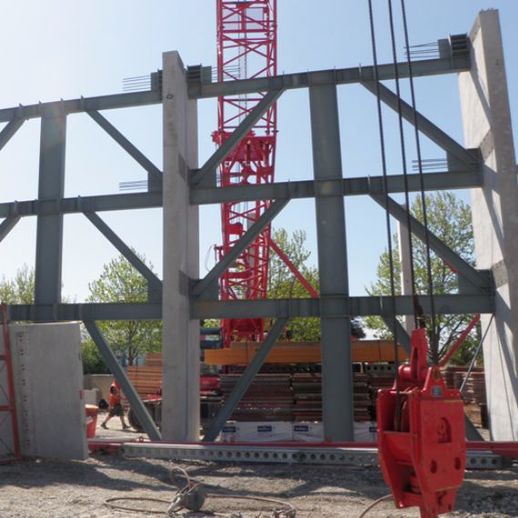 Southern QA is a privately owned Christchurch headquartered business, with branches in Auckland, Hamilton, and Invercargill.
The company was founded in 1987 taking the opportunity to establish in the South Island where Inspection and Quality Assurance services were scattered, and limited in their resources.
Southern QA's model is, as business allows, to invest in human and technical resources to provide the very best Inspection and Quality Assurance services available.
This target has been achieved by constantly upskilling staff by broadening their experience, engaging in formal training, and upgrading qualifications.
New technologies are embraced with a policy of upgrading equipment to take advantage of efficiencies and improvements.
Because of this upskilling and upgrading policy, Southern QA is now a leading Quality Assurance and Inspection service provider.
From small beginnings Southern QA now has more than 30 technicians, inspectors, QA specialists, and support staff spread across New Zealand and Asia.
Memberships
Southern QA has obtained memberships from
various associations such as:
NZ Non-Destructive Testing Association
American Welding Society
NZ Institute of Welding
Standards Association of NZ
Heavy Engineering Research Association